Told You It Would Be Quick
reddwarf.co.uk is back online, but with a few changes
24 June, 2022
If our social media messages are anything to go by, a fair few of you have noticed that things have been a little bit quiet around here lately. Back in February, we announced that reddwarf.co.uk would be taking a short break while we migrated the site. With hindsight, it's just a teeny, tiny, little bit possible that "short break" wasn't our best choice of words.
Throughout this time, some of you, understandably, began to worry. Had the site been infected by a corrosive micro-organism that melted the servers? Did a knight escape from an AR machine and destroy Grant Naylor Productions' offices? Did we just forget to turn the damn thing back on?
Well, 119 days later we can now reveal that the truth is actually a lot simpler: It just took us bloody ages.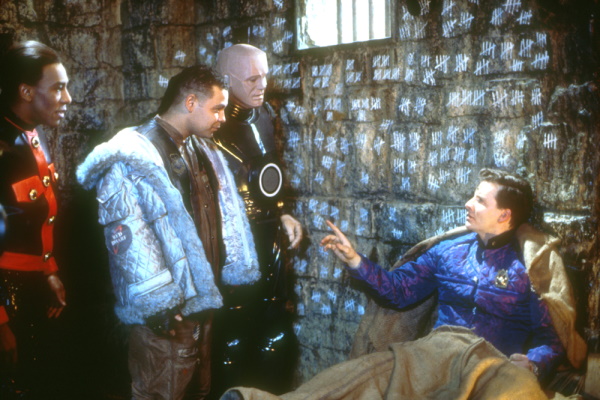 And that's because it turns out that rebuilding a site that can comfortably re-house over two decades' worth of content was actually a much bigger job than we thought it would be, and one that brings us quite nicely to the first thing we want to share with you, as we're happy to report that all of the content from the previous 21 years is now back online. All the news, all the features, all the history, all the galleries, all the quizzes; all of it is back, and kicking bottom.
Well, mostly.
At the time of writing, we're still seeing a few 404 errors when it comes to some sections, and it might just be possible that that the big red box labelled "Geek Chase. Fragile: Do Not Drop", might have been dropped a bit, but apart from that, it's essentially like we've never been away. So, 119 days for all that? It's barely a drop in the ocean, really.
Over the course of the next few weeks and months, the pesky bugs you might experience should hopefully be resolved, and before you know it, everything will be exactly how we left it. And that brings us to our other piece of news, which is that for now at least, what you see is what you get, as reddwarf.co.uk will no longer be updated on a weekly basis.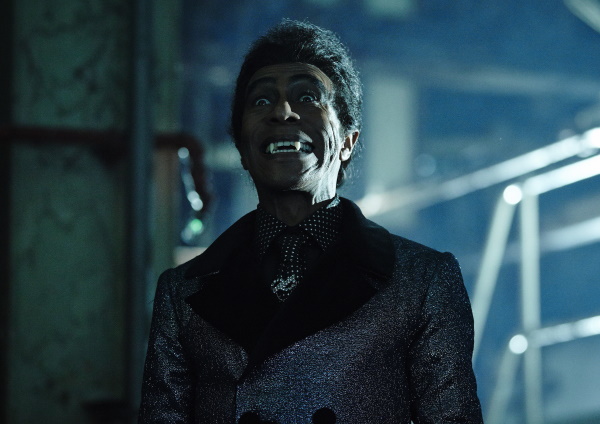 But don't despair, this doesn't mean that we're going away, it just means that we're changing how we do things. As soon as we have some big and juicy piece of news, you'll still read all about it here, just with the added excitement that this could be on a Monday, a Tuesday, or even (God forbid), first thing on a Sunday morning. We'll just have to wait and see.
To all our readers, and to those of you who have logged on week after week, month after month, year after year at 11.30am on a Friday, we Double Rimmer salute you. We'll still be out there on social media, banging the drum for the good ship Dwarf, but for the time being at least, the official site is going into stasis.
Sign up to the official Red Dwarf mailing list here, and don't forget to keep in touch over on Twitter and Facebook.