London Comic Con Spring
Convention guests include Robert, Hattie, Chloë, Mac and more.
11 February, 2022
We have some good news for those who live in, or can get to London on the weekend of the 26th-27th February as the London Olympia is all set to host the London Comic Con Spring 2022, and there are plenty of Red Dwarf guests, including a couple of pleasant surprises.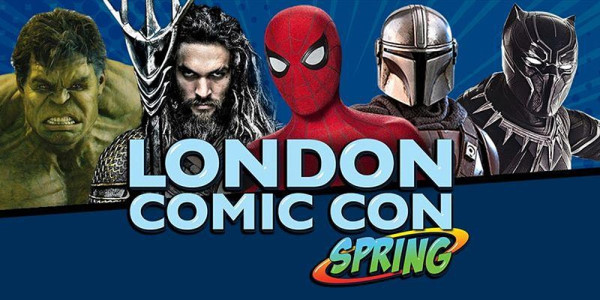 Appearing over the course of the weekend will be Robert Llewellyn, Hattie Hayridge and Chloë Annett. But that's not all, because the event will also include the chance to meet Captain Hollister actor Mac McDonald, Frances Barber who played Genny Mutant in Polymorph, Brian Cox from Stoke Me A Clipper (and a little-known show called Succession) as well as Suzanne Bertish and Matthew Devitt, who both appeared in Series II's Parallel Universe as Arlene Rimmer and the Dog, respectively.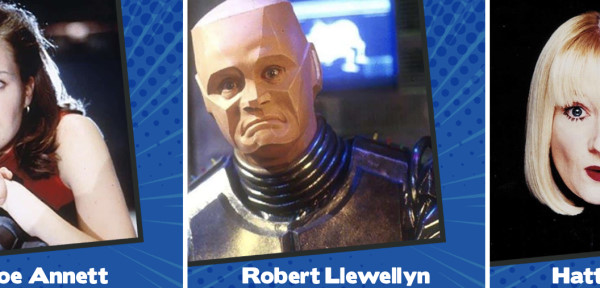 Meeting a member of the Red Dwarf cast is always a moment to remember and an experience to tick off any fan's bucket list, but we reckon that even the most dedicated smegheads won't have met ALL of these guests. Well, now you can over the course of a single fun-packed weekend. Marvellous.
All this, as well as a plethora of special guests form the world of TV and film, including Jodie Whittaker (Doctor Who), Richard E. Grant (Withnail & I), Lauren-Marie Taylor (Friday the 13th Part 2), and Bernard Cribbins (Doctor Who), well, you'd have to be mad to miss it. London Comic Con Spring will take place at the London Olympia on the 26th - 27th February. You can find more information, including how to get tickets on the convention's website.
Come back to reddwarf.co.uk for more updates on Red Dwarf cast and crew convention appearances as they happen.