Craig Wants To Be A Millionaire
Can Craig Charles win £1,000,000 for charity?
19 November, 2021
We may have gotten used to him as the host of Moneybags, which is currently being broadcast Monday-Friday at 3pm on Channel 4, but tonight Craig Charles once again sits in the contestant's chair, as he joins ITV's long-standing favourite Who Wants to be a Millionaire as part of a week-long run of celebrity specials.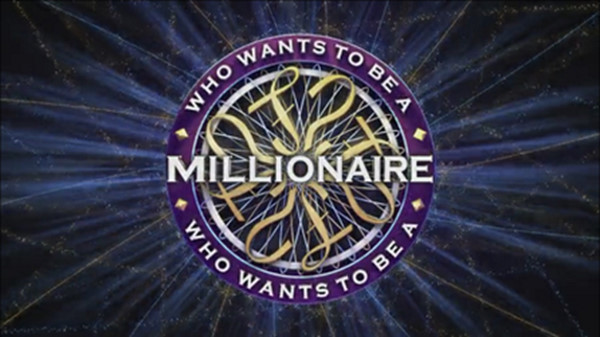 Facing a series of 15 increasingly difficult questions, Craig will attempt to raise £1,000,000 for his chosen charity with only his wits and his lifelines to help him. The week-long series of specials, which concludes this Sunday, also includes appearances from Robert Rinder, Scarlett Moffatt, Jimmy Carr, Christine Ohuruogu, Alex Beresford, Meera Syal, Jim Moir, Harry Redknapp, Sam Quek, Alexander Armstrong and Gabby Logan.
This is of course only the latest gameshow appearance from Craig, who has also featured on the celebrity editions of Pointless, The Chase, Catchphrase, The Weakest Link, and Britain's Brightest Celebrity Family. As always, we wish him the best of luck.
Craig's episode of Who Wants to be a Millionaire will be shown at 9pm tonight on ITV, and you can catch up with the previous celebrity specials on the ITV Hub now.
Come back next week for more news from the Red Dwarf cast and crew.