Cliché
Rob Grant and Doug Naylor's vintage radio comedy is now on BBC Sounds.
2 July, 2021
This week, we were thrilled to discover that a curious piece of our history has surfaced over on BBC Radio 4 Extra. Many of you will already be familiar with Son of Cliché as Rob Grant and Doug Naylor's Radio 4 comedy that gave us Dave Hollins: Space Cadet, the recurring sketch that was instrumental in the development of Red Dwarf. But what you may not know is that Son of Cliché is actually a sequel of sorts to another show. And that show is Cliché.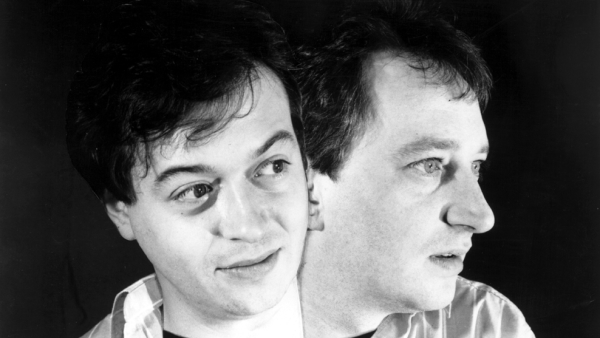 Once a rarity in the days before podcasts and on-demand programming, Cliché was originally broadcast in 1981 and starred Carole Hayman, Nick Maloney and Simon Molloy. For years it was only available when shared by bootlegging fans at conventions, but now, thanks to the eagle-eyed, minutiae-harvesting fan site Ganymede and Titan who spotted this on Twitter, we're delighted to let you know that it's currently available for all to enjoy.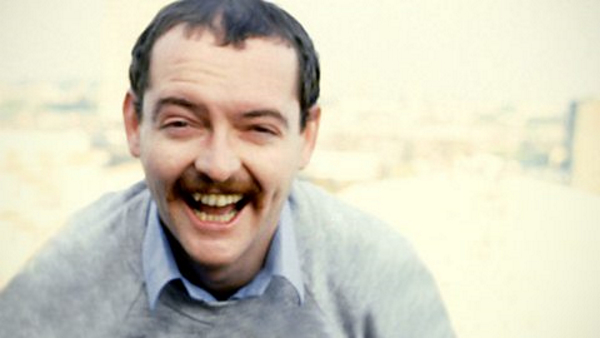 Listening to the first episode it's remarkable how well the show stands up, with sketches featuring the likes of armed zebras, meek revolutionaries, and a new style of chess still sounding fresh 40 years after its original broadcast. So, if you're a Red Dwarf historian or the type of fan whose cupboards are filled with old, taped-off-the-telly VHSs of Get Fit With Brittas, Spitting Image and that time Craig Charles did a week presenting The Big Breakfast back in 1998, then this update is for you.
Cliché will be broadcast on BBC Radio 4 Extra on Tuesday nights at 11.30pm for the next few weeks, and you can listen to the first two episodes on BBC Sounds now. No self-respecting Red Dwarf fan should miss it (nor should those without self-respect for that matter).
Come back next week for all the latest Red Dwarf news.