Quarantine Commentaries: Byte Two
Rob Grant, Paul Jackson and Ed Bye return to discuss series three.
28 August, 2020
The Quarantine Commentaries began in March this year as one-off Future Echoes special, and quickly became a not-to-be-missed, star-studded regular event. Taking the form of a weekly episode-by-episode discussion of the first two series of Red Dwarf, the show served as an entertaining and informative way to keep us all sane during difficult times. It climaxed in a music special, with non-other than Howard Goodall, before disappearing for the summer break. Sunday afternoons haven't been the same since.
Until now, because Rob Grant, Paul Jackson and Ed Bye are returning to your Zoom screens on Sunday 6th September at 2pm to pick up exactly where they left off. Speaking to reddwarf.co.uk, Rob Grant said:
Paul, Ed ("Fair Job") and I are chomping at the bit to get back to the live commentaries. Except for Ed, who's terrified he'll get Rambo-style flashbacks when he revisits the technical horror that was Backwards. And except for Paul, who's run out of pencils. So, basically, I'm chomping at the bit.
No, we're all looking forward tremendously to hooking up together and with the clan again for the joyride that is Series 3.
We've missed you.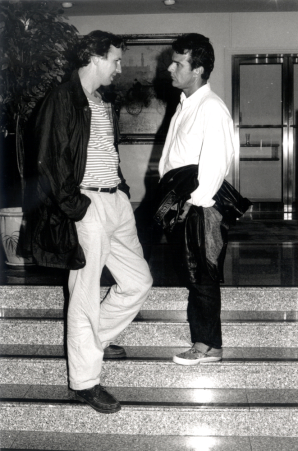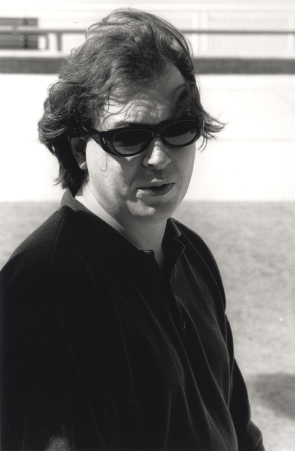 Series III brought big changes to Red Dwarf, not least the introduction of both Robert Llewellyn and Hattie Hayridge as regular characters. It is also widely considered to be the point where the show truly came into its own; with the scale of the production finally matching the scope of Rob and Doug's stories. With the help of set designer Mel Bibby, costume designer Howard Burden, special effects maestro Peter Wragg, and Howard Goodall's rock guitar replacing the sombre tones of series I and II's opening, Red Dwarf III really did set the mould for what the show became.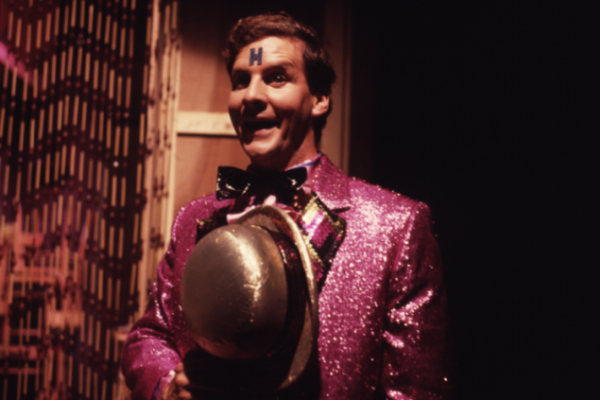 Together with special guest Arthur Smith, Rob, Paul and Ed will of course begin their discussion with the opening episode, Backwards, so expect talk of time holes, Stephen Hawking, complex logistics and Rob's very own blink-and-you'll-miss-it cameo. Or maybe not. Maybe it will all be about Wilma Flintstone. Because that's the joy of Quarantine Commentaries - you never quite know what you're going to get beyond the warm, irreverent and detailed insight into our favourite show; told with fondness and affection by the people who made it, direct to the people who love it.
Previous guests have included Red Dwarf alumni Chris Barrie, Hattie Hayridge, Norman Lovett, Lee Cornes, Tony Hawks, Mac McDonald and David Ross. Along the way we were also joined by Floor Manager Dona DiStefano, Production Manager Mike Agnew, and even saw some brand new and exclusive table read productions of James Hendrie's Events and Moments and Rob Grant's Cruel Aliens, each performed by all-star casts. So be sure to expect more special guests, and maybe even a few surprises along the way.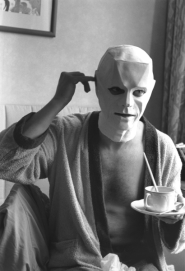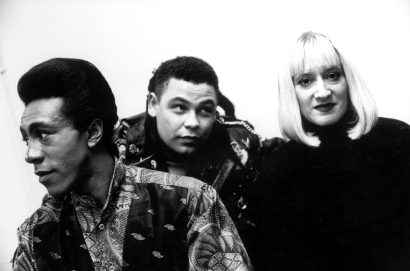 Spaces for Quarantine Commentaries are allocated on a first come, first served basis. If you already signed up last series, then there is no need to do so again, but if you want to join the growing number Red Dwarf fans for the weekly discussion and Q&A, you can do so by visiting this page. If you're not successful then worry ye not, because every episode will be uploaded to our YouTube channel, which is conveniently also the place where you can catch up with any episodes you may have missed.
We look forward to seeing you all at Quarantine Commentaries - Byte Two. The same generation - nearly.