Things To Make You Go ARG
Check it out online - Lister is coming home.
27 March, 2009
No doubt about it, the Red Dwarf juggernaut is rolling your way. Fans who have joined the reddwarf.co.uk newsletter mailing list (simply enter your email address in the box at the bottom of the page) - along with various forum users and observant viewers - might have spotted this address popping up: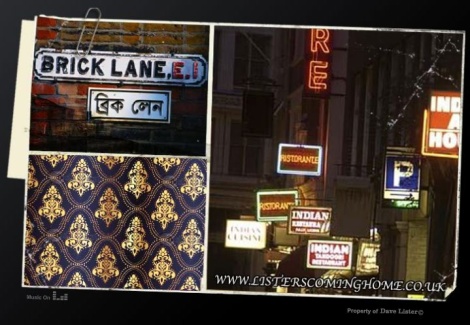 The promises held by the ARG (Artificial Reality Game, y'see) are still to be fully revealed - but they started in remarkable fashion with a video showing interviews with writer Doug Naylor and the cast, plus sneaky clips from Back to Earth.
More to come? It seems so...
Red Dwarf: Back to Earth appears on Dave from April 10th.