Dimension Jump XVI

by Rich Lawden
The Saga Continuums...
Once again, Birmingham City Centre is in a state of sheer and utter bewilderment. For the second time in 544 days, approximately two gazillion Red Dwarf fans have arrived from the furthest reaches of the multiverse, determined as always to partake in the dependably good vibes on offer from the Official Fan Club Team.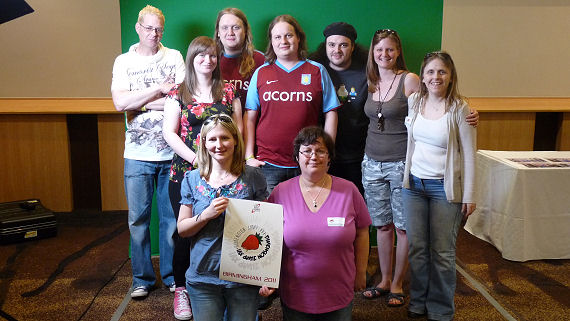 As about as far as you can get from a shambolic, drunken set-to (...honest!), the perpetual party that is Dimension Jump began as it has done so many times before... on Friday Night.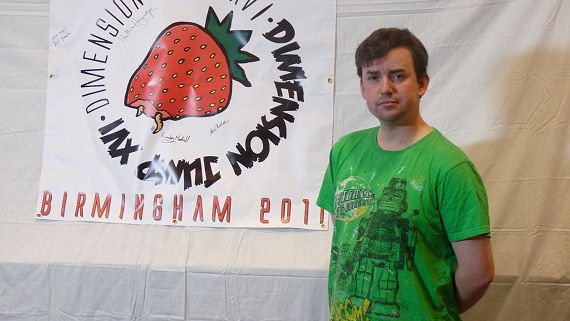 And don't forget, you can get in touch with other DJ-ers to reminisce, chew over old times, or even relive past glories on our official Forum.
With thanks as always to the justifiably-exhausted DJ Team: James, Jo, Liam, Cappsy, Caz, Jenny, Sharon, Helen, Ian, Danny and Jay.