Dimension Jump XV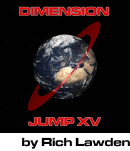 Welcome To XV
Blimey, this was a turn up for the books.
According to a rough headcount conducted by your correspondent, several million fan club members descended upon the Ganymede... sorry, Birmingham Holiday Inn from October 9th 2009 for a weekend they would never forget. From costumes to quizzes, discos to discussions, there was little on offer at Dimension Jump XV that any self-respecting Dwarfer could possibly find dull.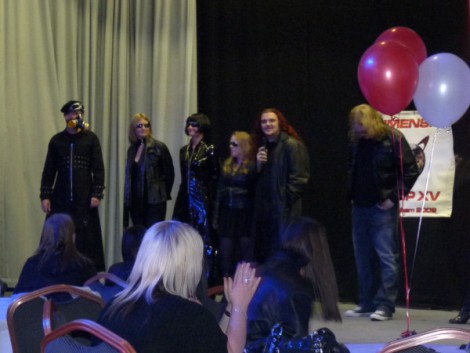 So, here we go. We start, as ever, with the now legendary... Friday Night.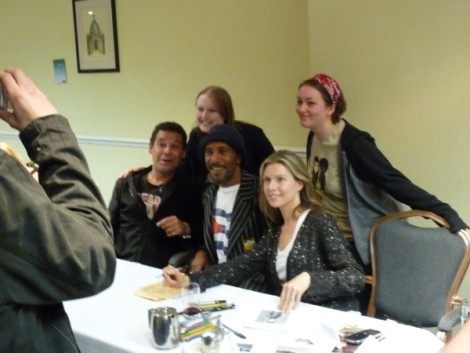 With thanks to the entire DJ team - James, Jenny and Caz, Liam, Sharon, Jo, Jonathan, Helen, Neil, Ian, Steve, Jules, Alex, Michelle and Dean.